The Northern Power Systems 100C-24
The Northern Power System 100C-24 is one of the most efficient and reliable and well tested turbines in the world. Is has a rotor with an superior aerodynamics, which brings a bigger swept area, and increases the yearly energy production by 11 %, compared to the previous model. The turbine is a complete redesign of the turbine, that has been installed since 2008. The Nacelle, which contains all the components, are now 30 % smaller, which results in lower weight and loads. Properties that reduces the foundation and installation cost. Additional improvements includes the best brake sysstem, more efficient generator cooling and an ultrasonic anemometer and wind vane.
Benefits of the NPS 100C-24
Optimised for lower wind speeds
NPS 100C-24 generates high power with low wind speeds in the range of 3 m/s, and generates maximum output at 12-15 m/s.
Reliable
Reinforced blades, gear less design and the best braking system, makes the NPS turbine the most reliable Small Wind Turbine on the marked today.
Easier planning
NPS 100C-24 can be provided with 22, 29 and 37 meter tower, which makes it possible to full fill local restrictions on tip hight.
The low noise figure and the new colour minimises both acoustic and visual noise from the turbine significantly.
Generate an steady incom
With the low maintenance cost and the long lifetime, the
NPS 100C-24 will return the investment fast, and generate a stable income for 20 + years.
Connect and consume
The installation is straight forward, and the  turbine is delivered with an approved
400-volt transformer, a protection relay-interface etc. It is all build into the tower. The power converter is designed to deliver smooth, clean power to the local grid, which makes the grid connection much easier.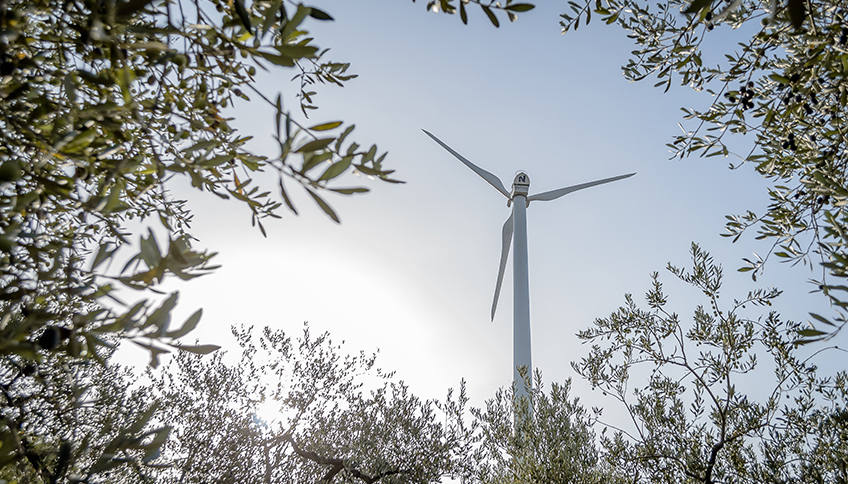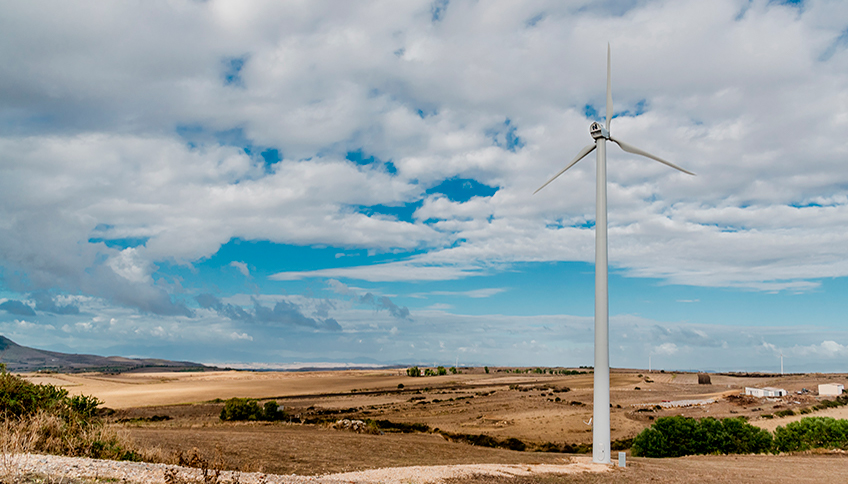 KEY DATA FOR NPS 100C-24
| | |
| --- | --- |
| GENEREL INFORMATION | |
| LIFE EXPECTANCY | 20 år |
| TOWER | Steel tower |
| NAV HEIGHT | 37 m, 30 m, 23 m |
| NOMINEL PERFORMANCE | 12 m/s |
| START WIND SPEED | 3 m/s |
| BYPASSING SPEED | 25 m/s |
| GEAR | No Gearbox |
| GENERATOR | Permanent magnet |
| BREAKE | Dynamic brake and multiple hydraulic calipers |
| CONTROL SYSTEM | DSP-based / integrated multiprocessor platform |
| OPERATING TEMPERATURE | -20°C bis 40°C |
| | |